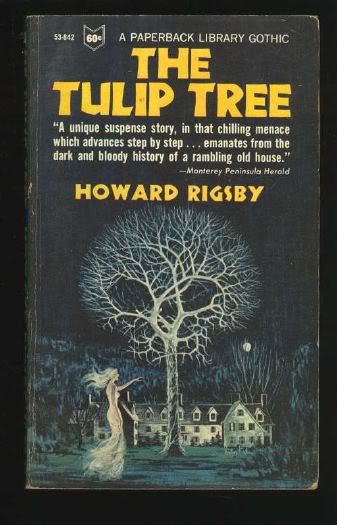 Absinthe of the former "Gloomy Sunday" blog scanned this. She offered me copy/use of her images...and then she was gone (November '08).
I've not been able to find this book/cover locally.
This post is in honor of Shaun's friendship: Seven years of fun discussing astronomy, planetary science, manned spaceflight and Mars colonization at two message boards. Farewell, my Aussie friend. :*-(
p.s.: Finally got stupid Photobucket to open/work. Enjoy the larger version.