Two more Gothics I don't own. I especially like the cover of the first [even if her skin tone's a bit...gray/green??]. Both scans obtained from BookIT.com: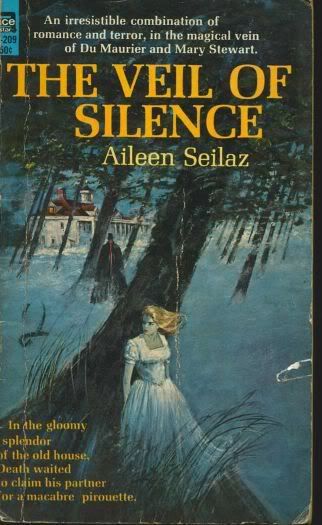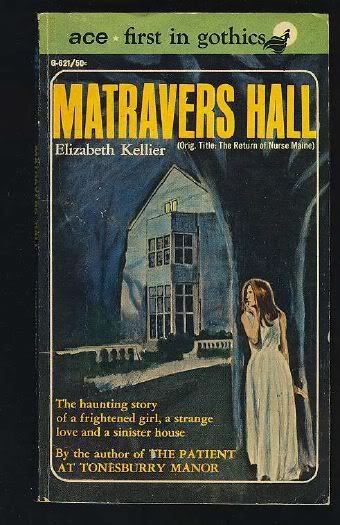 Matravers? I'd likely misread that "Ratmavers," lol.
As for reading, I'm currently (like usual) on two Gothics. The one started out with a bang but it's quickly become a fizzle [a lot of non-logic in it]. The other is steadily and consistently good reading. Those reviews are soon forthcoming.