This is THE most beautiful cover art I've yet encountered. Can't you just *feel* the bite of the cool humid air? The title's styling, coloring, the young woman, the overall ambience: It simply begs to be opened, delved into; savored. I had to have this, so purchased it. Cover scan from BookIT.com: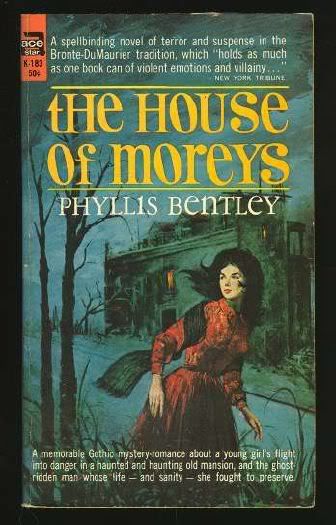 On January 14 I posted the 1st cover art for this novel I'd seen. I was a bit surprised to find this other, also via BookIT.com: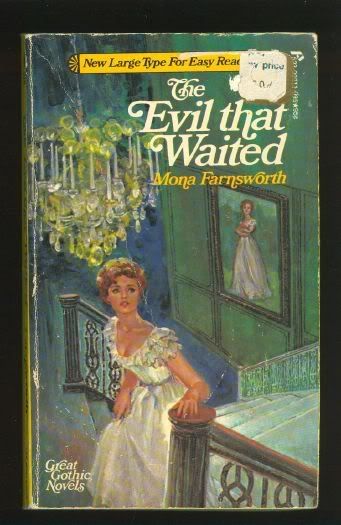 ************
I'm currently reading "Moon in Shadow" by Aynn Westminster and am trying to obtain a scan of its cover. So far it is a big LEMON which probably won't even earn a 3-star rating from me unless the 2nd half of the book is an abrupt about-face from the flooziness of the 1st half, and somehow redeems itself. I was actually about to toss it into a container when now -- suddenly -- it seems the heroine finally IS onto something [when she's not going from man to man like a revolving door, and is "crushed" whenever any 1 of the 3 doesn't notice her dress/hair/whatever (re: codependent dolt)]. More on that later.